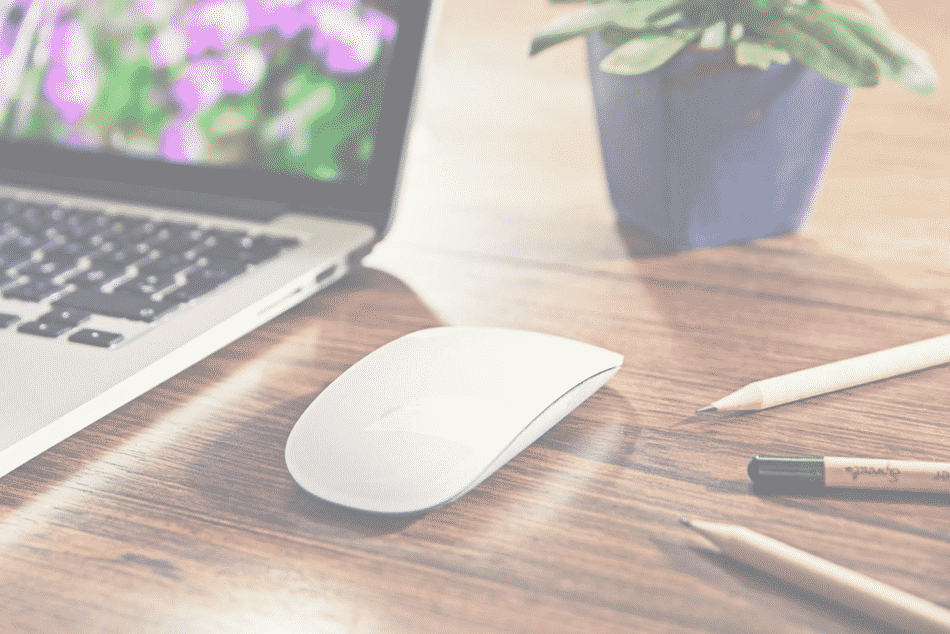 How it works
1. Tell us about your circumstance




Just let us know a little bit about your circumstance, its completely free.

2. We'll find local advisors




We will find you specialist local financial advisors who can help you with your financial requirements

3. Your advisor will contact you




You will receive an optional free no obligation assessment
  The advisor was very efficient, professional and very knowledgeable  
- Mr B. Smith, Birmingham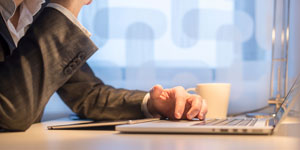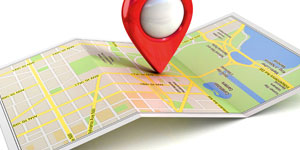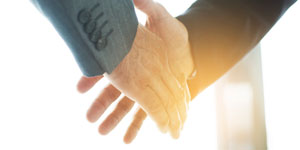 Welcome to Find A Financial Advisor, the largest network of financial advisors in the UK. All of the Financial Advisors on our network are FCA regulated. We match you with the best financial advisor firms in your local area, so simply fill in the form to view your local accredited financial advisors.
Our Marketing Sources
Source for headline:* According to the Money Advisory Services*, Each year, people buying annuities throw away £1 billion in pension income by failing to shop around. -see https://www.moneyadviceservice.org.uk/en/articles/how-to-shop-around-for-an-annuity Source for headline:** https://www.ftadviser.com/pensions/2018/04/16/annuities-versus-drawdown.
©2021 Find A Financial Advisor is an independent advertising website which only acts as an introducer to companies who offer regulated financial advice. Companies on our network are authorised and regulated by the FCA. Find A Financial Advisor is not authorised to give any advice and we are not liable for any financial advice provided by or obtained through a third party. Find A Financial Advisor do not offer financial advice and are a marketing company working on behalf of FCA regulated companies in the UK who pay Find A Financial Advisor for their marketing services. © All Rights Reserved.